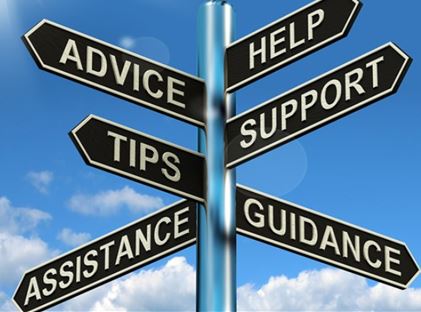 Welcome to OpenRoad Lending's Advice Center. Here you will find resources and information that will help take the mystery out of financing or refinancing your vehicle as well as information that will make completing your new auto finance loan faster and easier than ever!
Learn more about auto refinance.
See how much you can save by refinancing.
Learn why most car loans have two rates
Keep on top of your credit with a free score and monitoring.
Learn more about what makes up your credit score.
Get help improving your credit score.
Relevant products for your car and your new loan.
Useful information for your auto finance and your vehicle.
The OpenRoad Library
Pertinant articles to help you with your auto finance or refinance.
Quick answers to the most common questions.
See what our customers are saying
Ready to move forward with your new refinance? Simply click the Apply Now and Save button below.