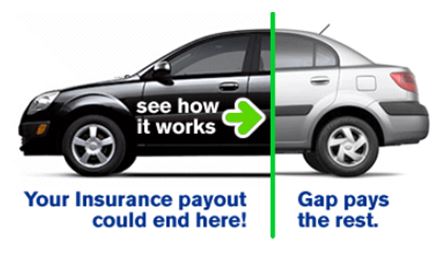 Whether you've just purchased a car or are thinking about refinancing, learn how to protect your investment, your wallet and save even more with the right products, options and services from OpenRoad Lending.
A great compliment to your new refinance or new auto loan. GAP insurance covers obligations your primary insurance may not in the event of a total loss.
Keep on top of your credit with Free score and monitoring.*
Get a new low rate. Click here to get a free no obligation quote today.
Get help improving your credit plus a Free consultation*.
Protect your car and your wallet from expensive repairs.
Protect and restore your car's appearance to keep it looking like new. Plus Accident Deductable Reimbursement (ADR) which pays up to $500 of your auto insurance deductable.
If you are interested in learning more about any of these products or services then please call 1-888-536-3024 and ask to speak to one of our knowledgeable Loan Care Agents today.
*Terms and conditions apply